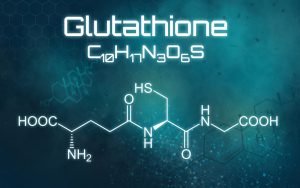 Glutathione is the body's master anti-oxidant – You can find the foods that help you build glutathione, but it has been shown that it can't be taken in a supplement.
New studies show that certain formulas can be absorbed by the body.    YES, REALLY.
Read our updated page on Glutathione with a link so you can understand this formula.