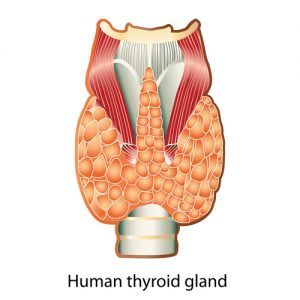 Metabolism refers to the rate or speed at which, or the degree to which, the body breaks down food and changes it into living tissue and energy. Metabolism is controlled by hormones
What can slow down this process?
It's NOT Really Your Thyroid?
What many people don't realize is that the majority of hypothyroid issues are not primary conditions. What this means is that the condition has an underlying "other" source that causes it.
The key to improving the thyroid is to find the real root of the problem. This article will take a brief look at a couple of common causes of an underactive thyroid.