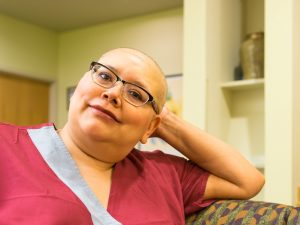 Have you ever wondered why you may be experiencing symptoms like sleep apnea, abdominal pain, or hypertension?
There's a hidden health condition that could be at the root of these mysterious problems—Autonomic Neuropathy.
It's a condition that disrupts the function of the autonomic nervous system, which controls bodily functions such as heart rate, digestion, and temperature regulation.
The tricky part is that symptoms can vary widely and often go unrecognized, leading to a delay in diagnosis and treatment.
Read about Autonomic Neuropathy